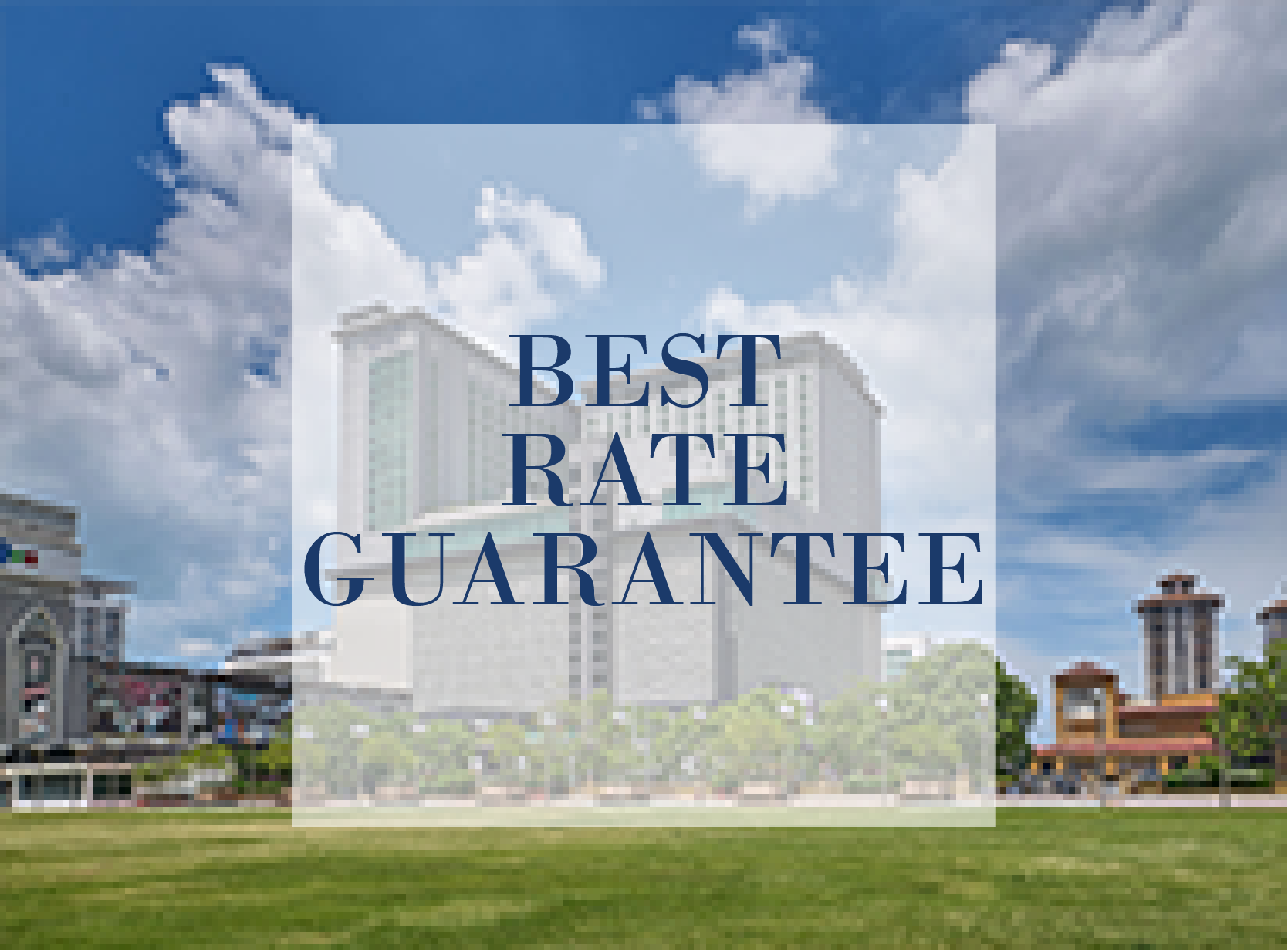 Best Rate Guarantee
Our Best Rate Guarantee assures you the best rate available when you book directly with https://www.hattenhotel.com.

Here's how it works:

1. Make reservation through our Hatten Hotel reservation channel (https://www.hattenhotel.com).

2. If you find a lower rate from the same hotel, for the same room type, and same reservation dates on a third party hotel's website or mobile application ("Comparison Rate") you may submit a Best Rate Guarantee claim to info@hattenhotel.com. A claim must be submitted within 24 hours after making a reservation through our Hotel Website.

3. A claim form can be rejected by Hatten Hotel if it is incomplete, or submitted in an unsupported language.

4. If your claim are approved, we'll match the "Comparison Rate" within 24 hours upon booking made.