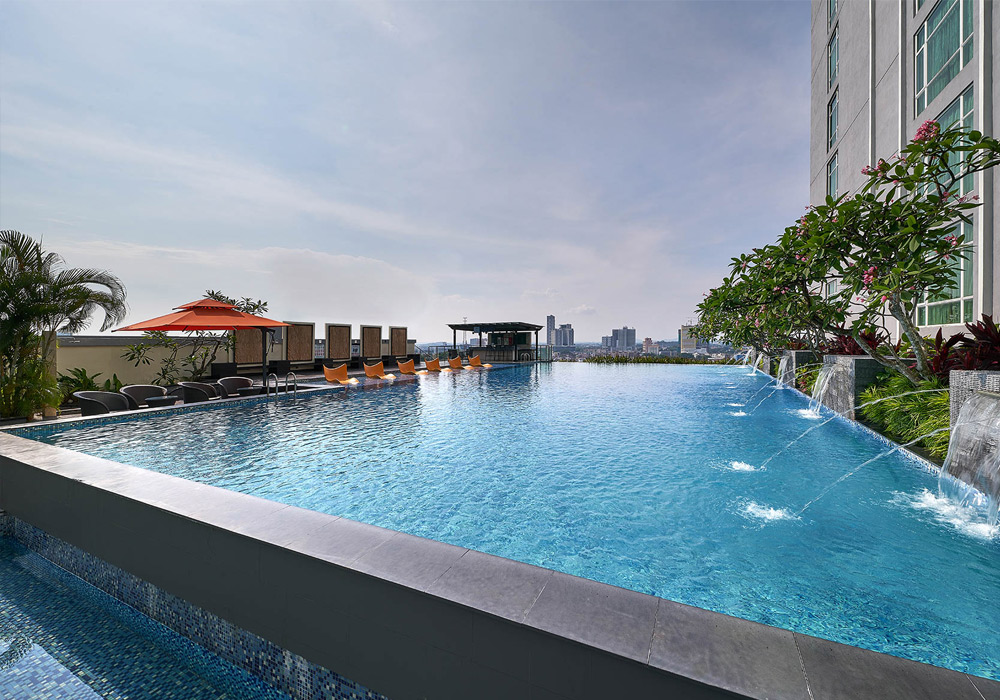 The Infinity Pool
@Level 12

Enjoy stunning sunset views as you bask in the sparkling water of our Infinite Pool. A great time-out with friends and loved ones, dip in during the cooler evenings or share sunny moments for that great tan.

virtual tour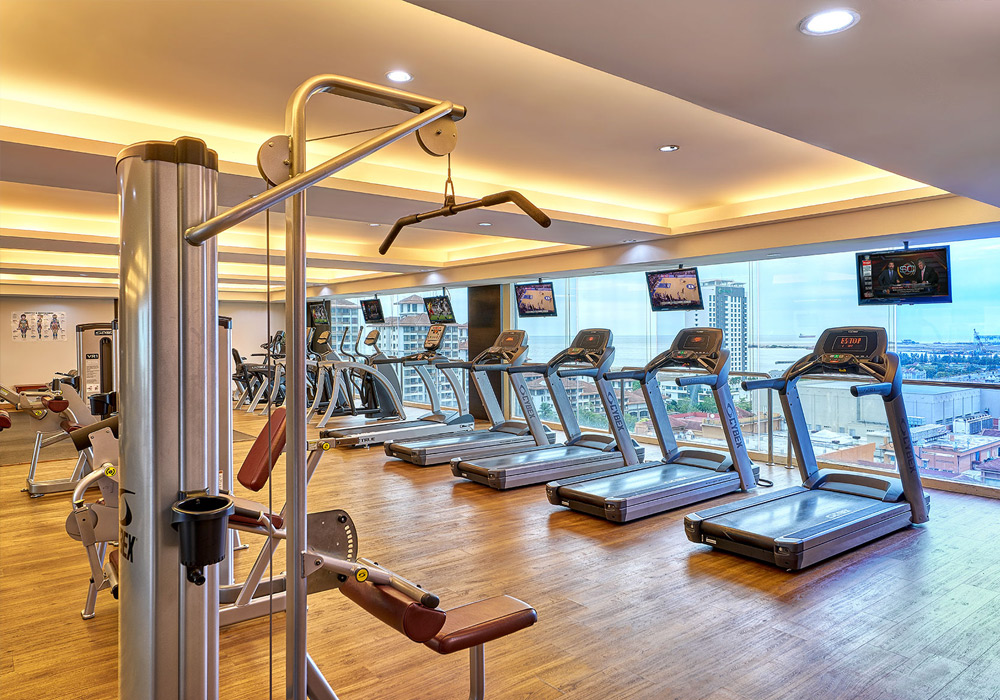 Gym on 12
@Level 12

Undergoing Renovation
Temporary Closure: September 19th - 26th, 2023

Reach the peak of fitness and maximize your workout while enjoying sky high views at Gym on 12, only at Hatten Hotel Melaka.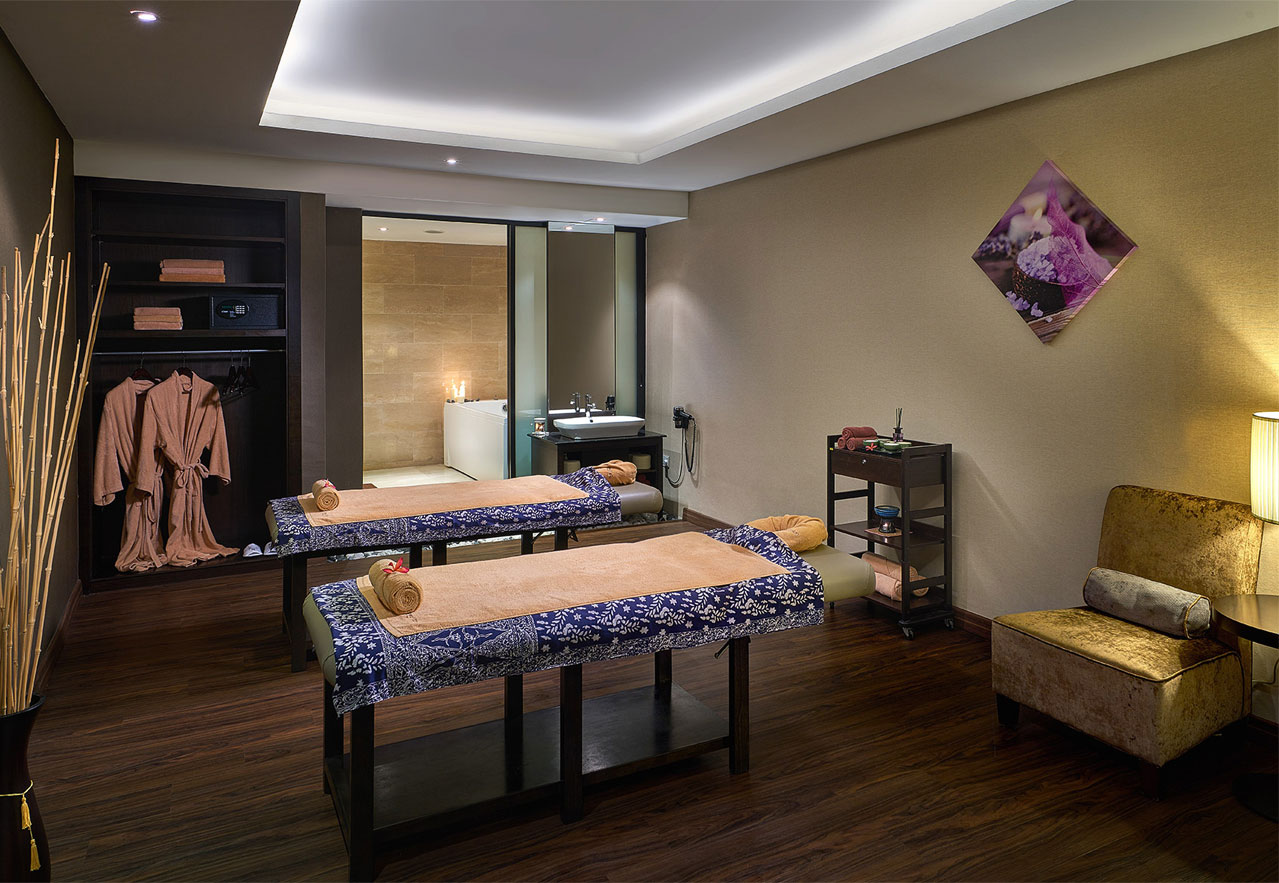 H Spa
@Level 12

Find tranquility and renew your confidence as your mind, body and soul are refreshed and rejuvenated. Treat yourself to a blissful experience and heighten your senses. Revitalize your energy through soothing pampering sessions.